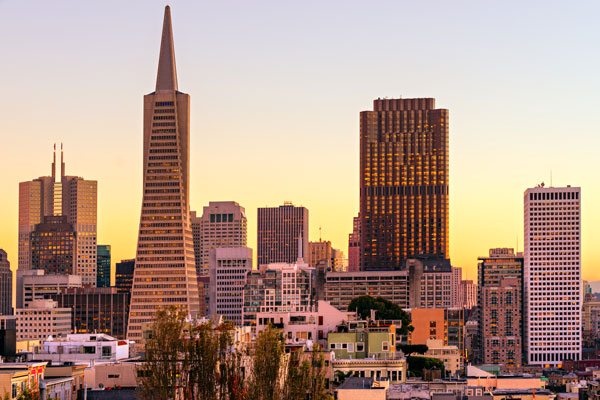 Our success is in making our client partners more successful. Founded in San Francisco in 2005 by entrepreneurs Rebecca Hager and Greg Lamboy, Hager Executive Search is a Retained + Engaged search firm specializing in Executive and C level talent searches. With a focus on Marketing/Branding, Business Development, Client Services, Management/Operations, Digital Media, Sales, and Creative across varied business sectors, Hager works closely with C level client partners to provide talent solutions for key leadership roles on searches ranging from the C Suite to S/VP to Senior Director.
Hager combines Management Consulting and Executive Search with our clients seeing us as strategic advisors first, and executive search consultants second. We understand each client's DNA and craft a customized strategy for each search, conducting extensive research resulting in the best competitive talent map available for each client partner. We listen and design our approach to find the best solution to meet our clients' objectives, enabling clients large and small to move their business forward through talent and greatly impact their competitive position in the markets in which they compete.
Hager conducts searches nationwide and chiefly focuses on primary markets such as the San Francisco Bay Area, Silicon Valley, New York City, NY and the Greater Los Angeles area and has filled roles for clients ranging from emerging fast growth technology startups to the Fortune 50. We routinely consult on company culture, leadership assessment, talent strategy, and building high performance leadership teams. Continual transformation and learning agility is at the core of Hager Executive Search, with our tested and adaptable methodology providing our clients with a short list of top performers who meticulously align with client needs and objectives as well as culture and future plans for success.
Over the past decade, we have honed our search methodology, evolved our consultative offerings, and continue to transform with consistency of purpose to build better companies through talent.